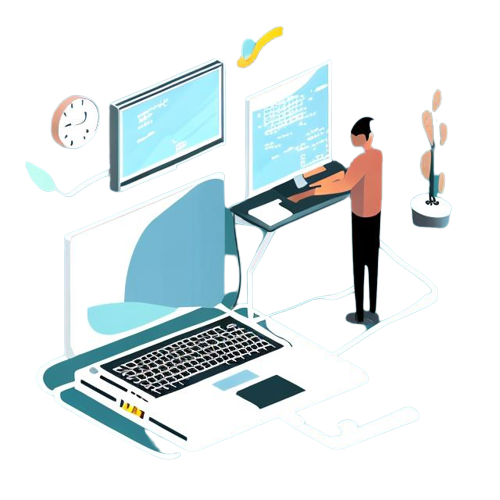 Business Software Solutions

Your projects for your business…
Your data stays in your servers.
Game development
With an experience on Unity since 2012 and on Godot Engine since 2021, from stylized NPR to realistic PBR graphics, no matter for PC or mobile, solutions are infinite.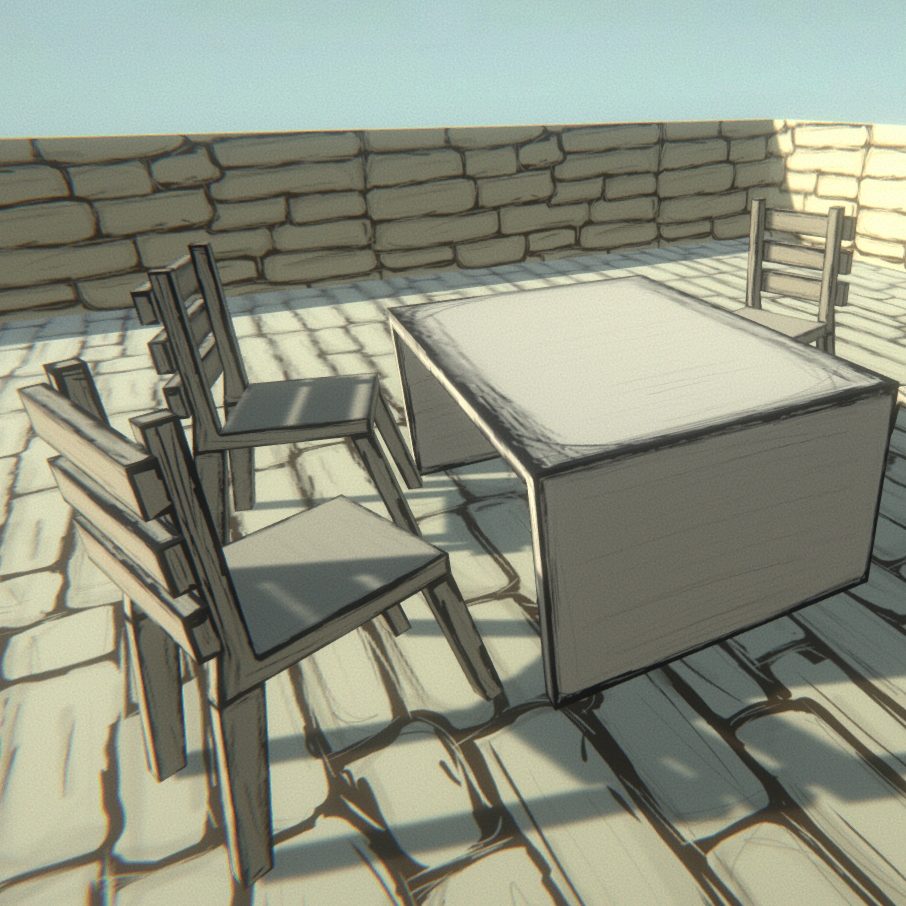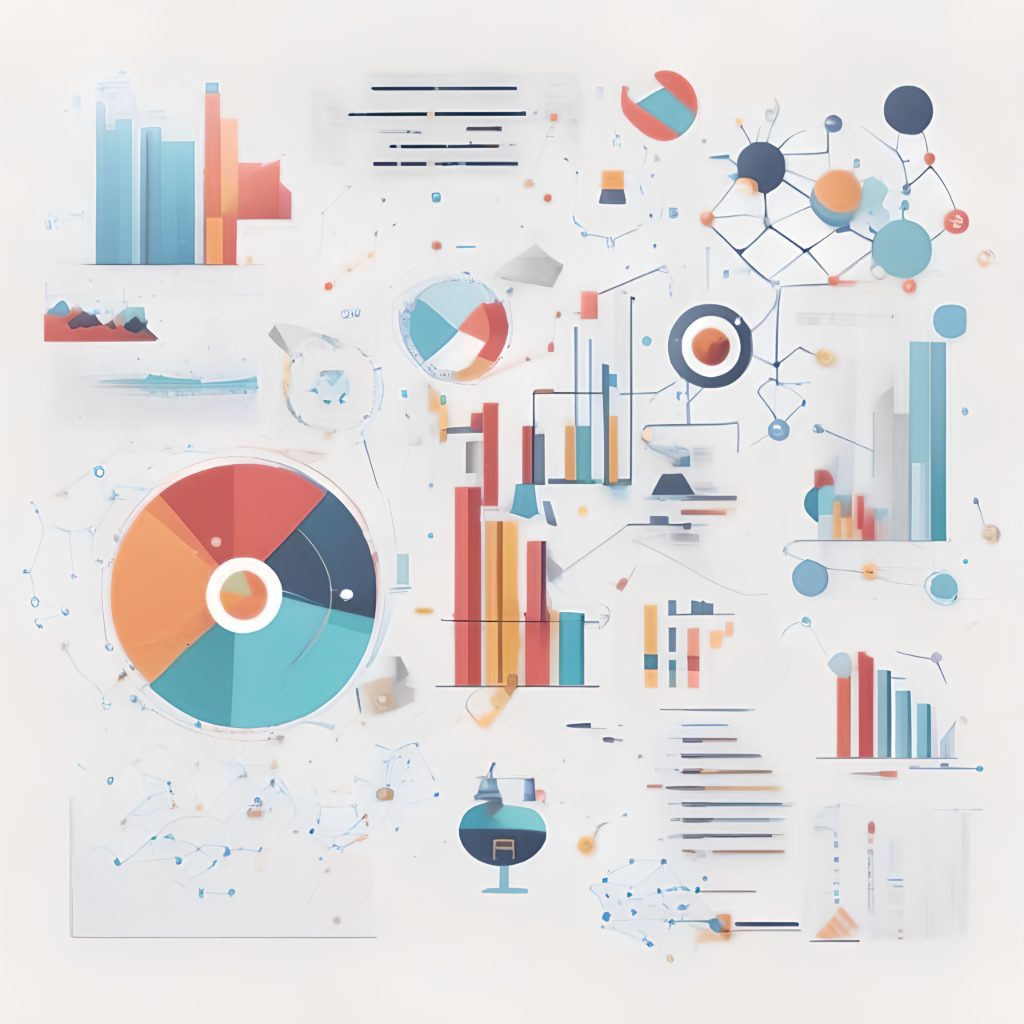 Data science
Custom machine learning & deep learning models that are trained for specific tasks are the best way to use the AI technologies to get a big impact.
Web development
Since 2010, the year I jumped over web development, fundamental business principles has never changed. Web apps are not only to make your tasks easier, but also to gain a huge prestige in the market.