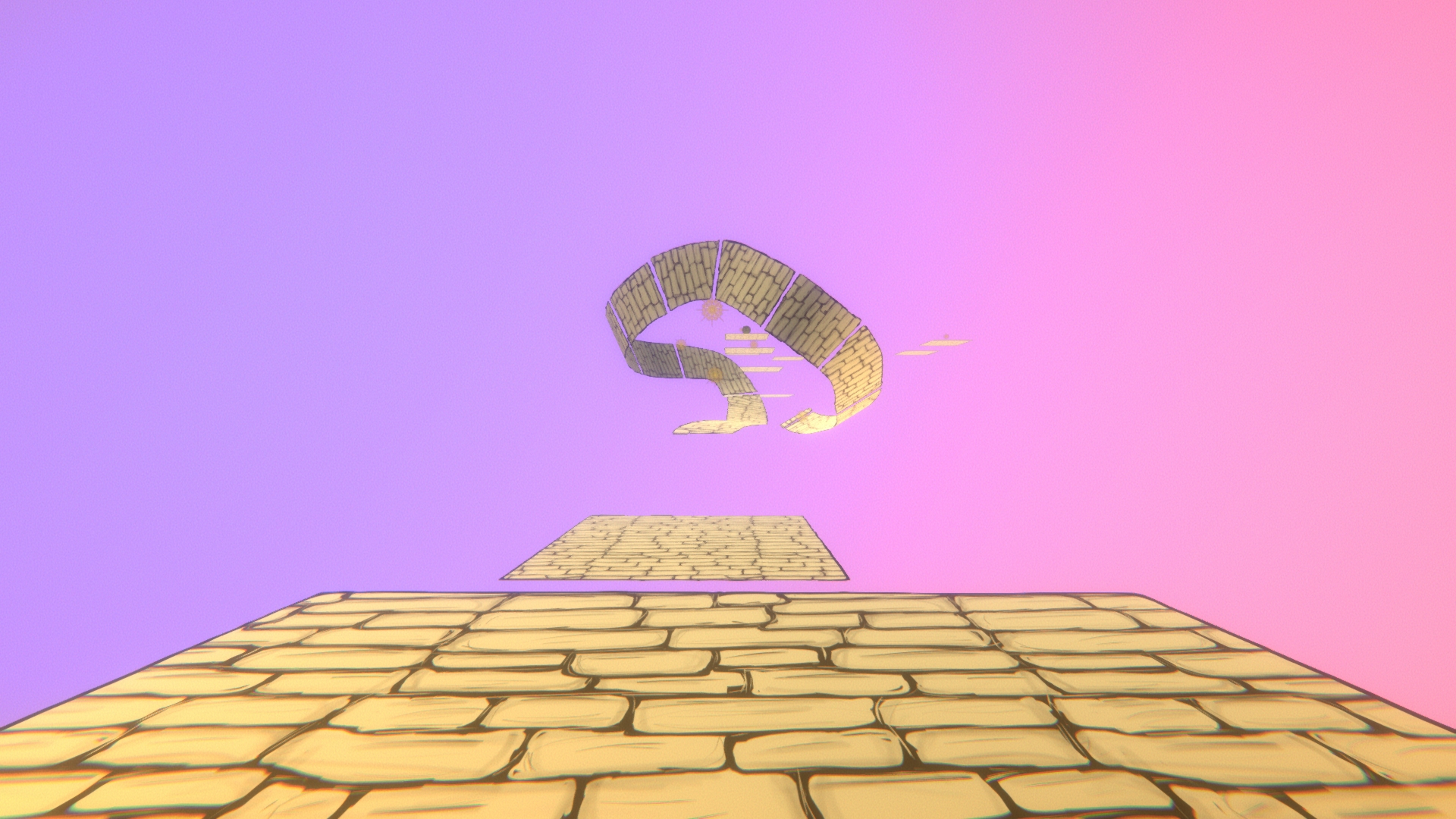 My most recent game Absolute Fall is now available on Steam.
Absolute Fall is a 3D platformer with fully hand-drawn graphics and unique game mechanics.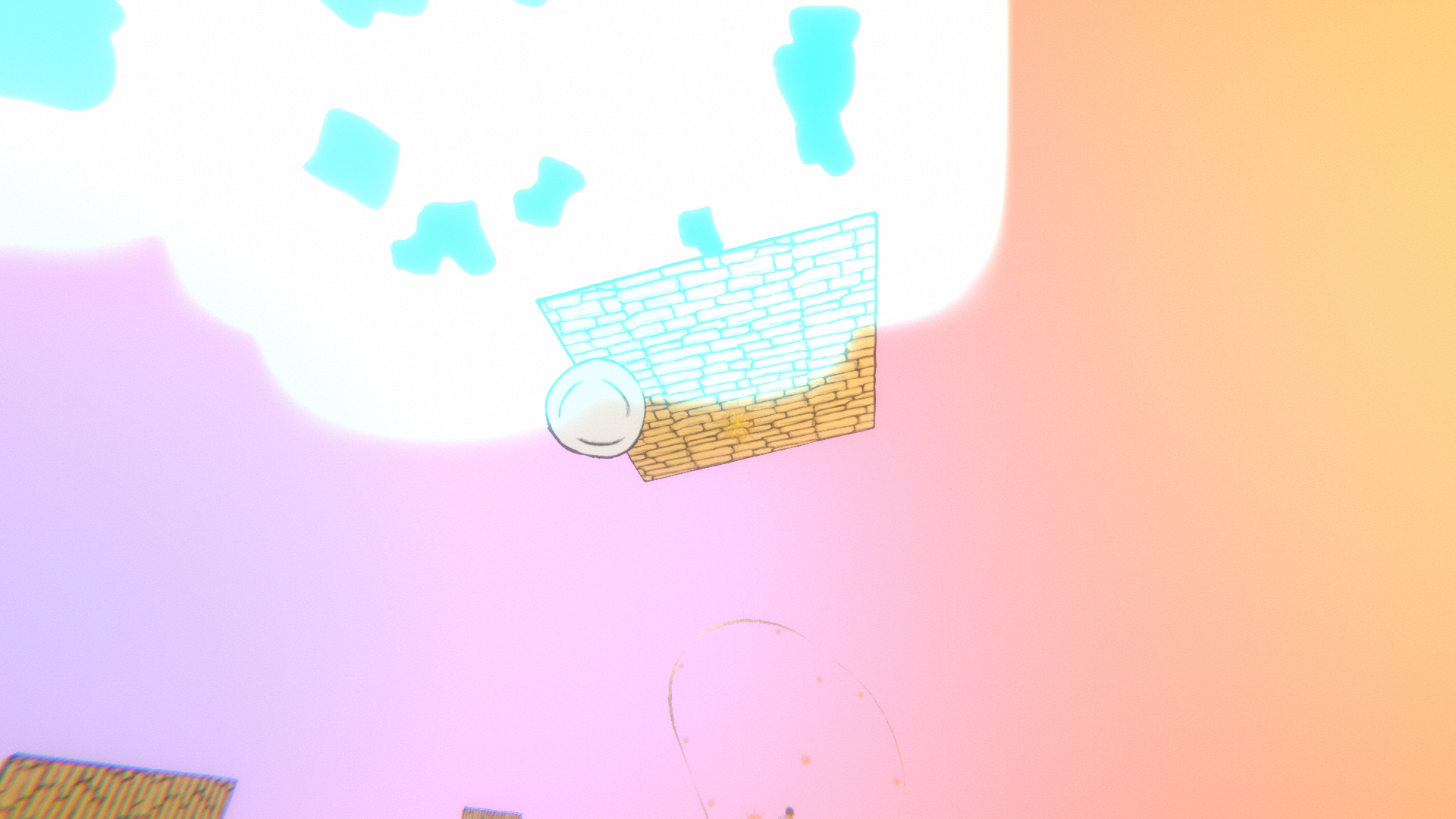 Get Absolute Fall on Steam
Or if you already have Finque, a prior game I've made, you can get Absolute Fall with a good amount of discount in Gravitational Bundle page.